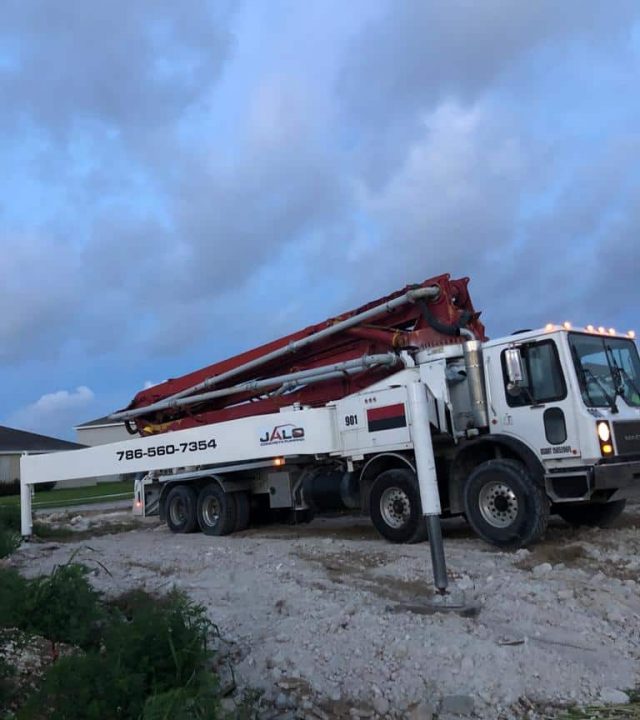 When it comes to delivering excellent concrete services, masonry, custom steps, and repair services for your business or home, all you have to do is ask an experienced employee of JALO Concrete Pumping. There are many specific contractors in the Miami area, but we are arguably the most experienced and proven customer service staff. At JALO Concrete Pumping, we deal with all our clients with respect and ensure the quality of work.
We are also trying to meet all your specific repair requirements. If you've been plagued with DOT breaches lately, you can re-enter sidewalks and walkways into the code, so you don't have to get frustrating fines. We are familiar with various concrete and other outdoor applications and can undoubtedly achieve consistent, durable, and outstanding results.
With a long practice of quality buyer service, relying on JALO Concrete Pumping is always the best option. We take pride in keeping close communication with our customers and ensuring that they get the exact results they want in every job. We are proud of our work and understand that you will be satisfied with our process results.
We are also proud of our large list of happy customers. Over the years, we have had concrete pumping with a wide variety of mixes on various projects, including mat, pour, high-rise buildings, highway bridges, power plants, and underwater footers. No matter the circumstance, prompt, professional service, and careful attention to safety and detail are our standards for every job – commercial, industrial, and residential.
We Understand Requirements
Having years of experience and leverage with the latest technologies and techniques of the industry, we understand all your requirements fully.
We Work Precisely ​
For consider your job as our own and are committed to providing you nothing less than the best. Our team is certified and trained to serve you the way you will love.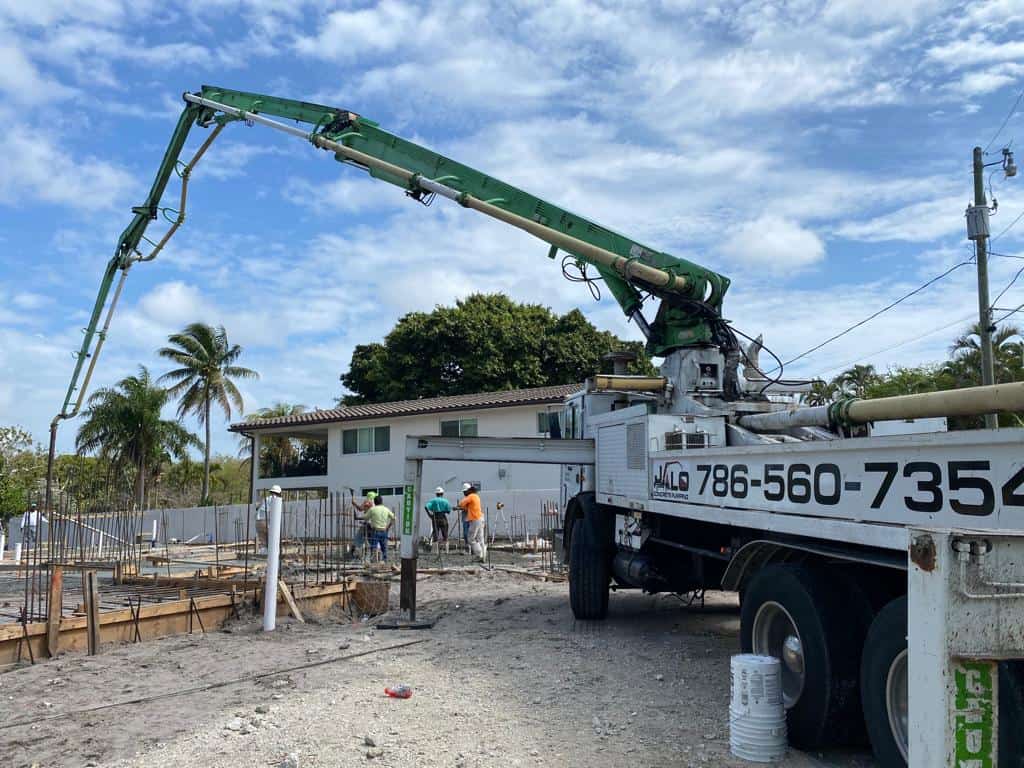 We Deliver Best Output​
We struggle to exceed your expectations as we believe repeat buyers are an excellent advertisement. Therefore, we promise to deliver a high-quality service.
We Provide the Best concrete pumping Service in Industry​
We are an uncompromising company and struggle to win over your business based on your project's specific requirements and deadlines.